Moderators: Matthew, neps, Michael Pajaro, Joe Huth
FLAG Operative
Posts: 1124
Joined: Wed Mar 20, 2002 1:01 am
What year did the original Knight Rider start: 0
Location: Western Pennsylvania
Welcome to the Deadly Maneuvers locations thread!

Joe
---
FLAG Operative
Posts: 1124
Joined: Wed Mar 20, 2002 1:01 am
What year did the original Knight Rider start: 0
Location: Western Pennsylvania
I found the location for the munitions bunker. It's part of the Fort MacArthur upper reservation in San Pedro, CA. This location was also used as JBX Industries in "Knight of the Chameleon" (and as the stockades in the fifth season premiere of The A-Team):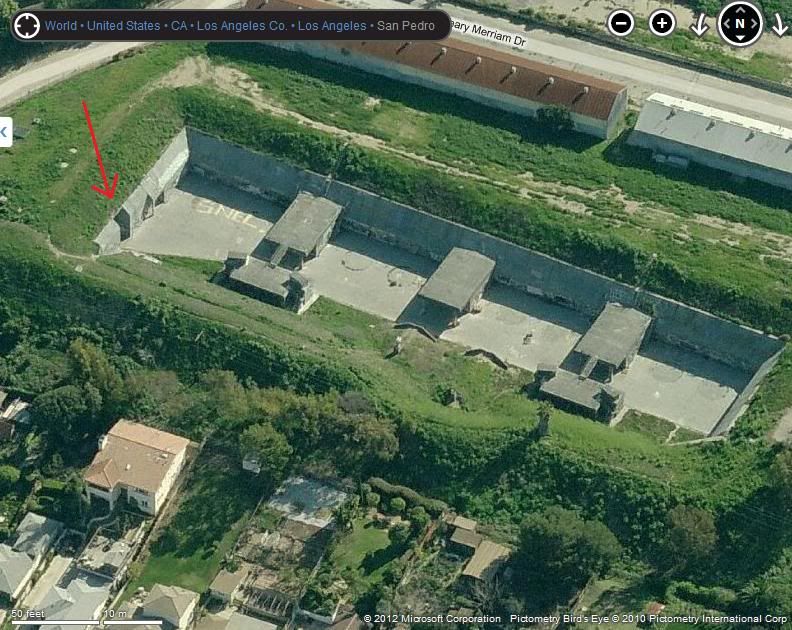 Joe
---
FLAG Operative
Posts: 1124
Joined: Wed Mar 20, 2002 1:01 am
What year did the original Knight Rider start: 0
Location: Western Pennsylvania
College of Canyons, Valencia, CA: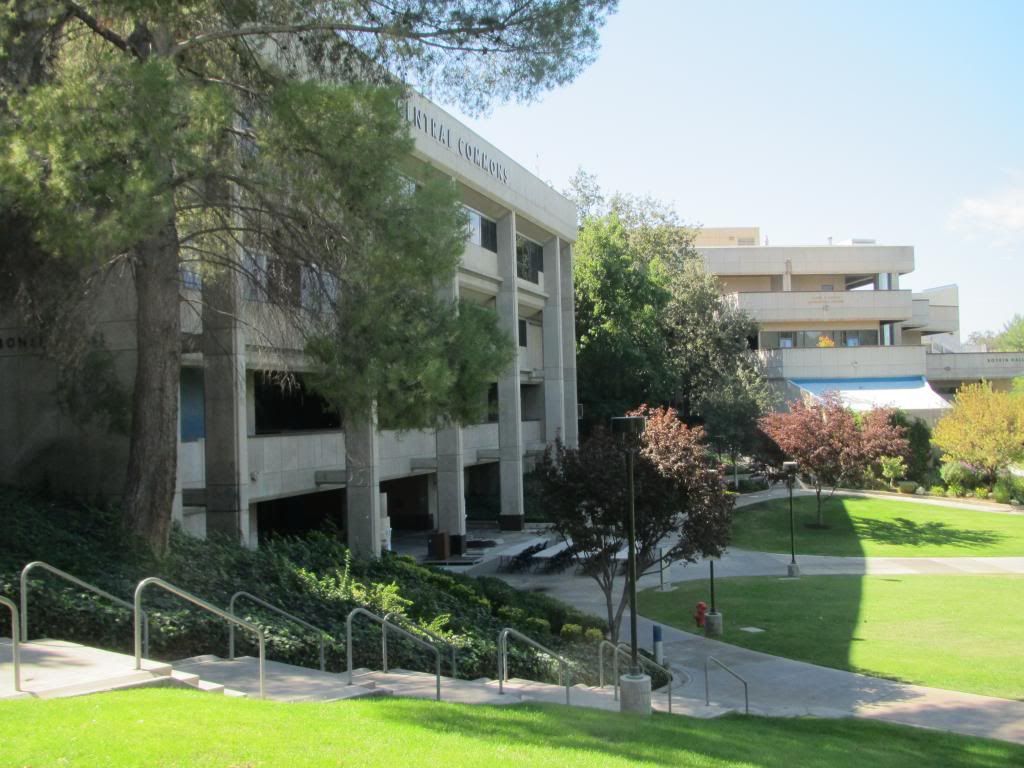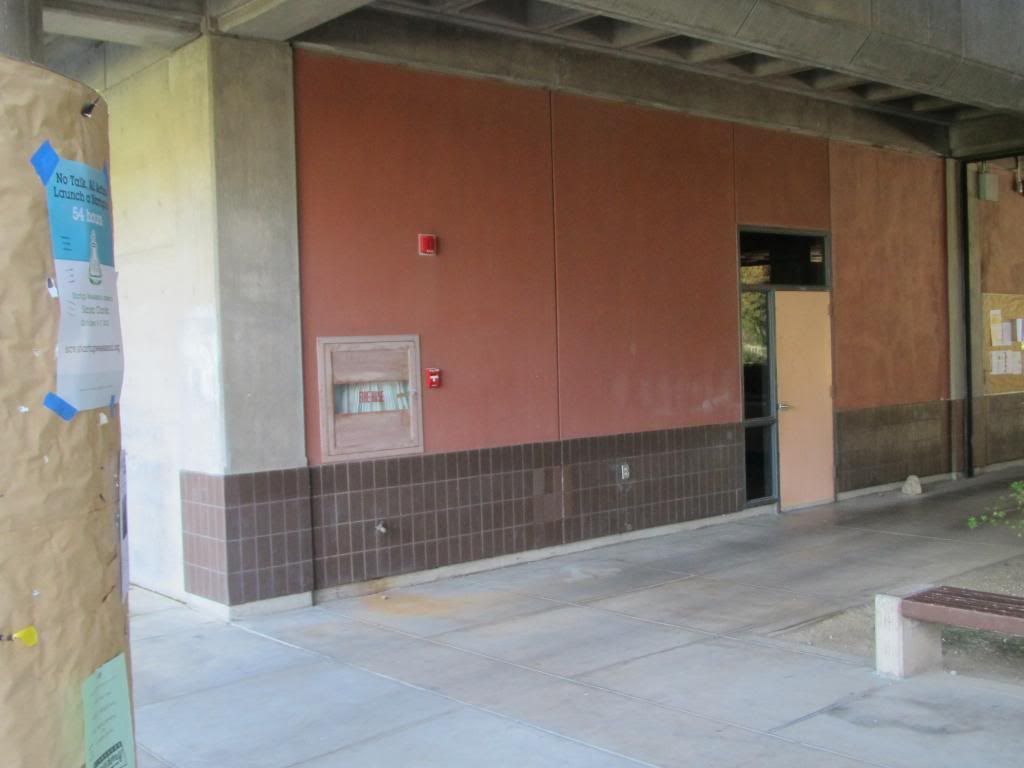 Joe
---
---
Filmed on the Newhall Film Ranch in Valencia, the location of many a Knight Rider episode. The amazing thing with this location, is that the whole ranch has barely changed since Knight Rider was filmed, you could quite literally film scenes their today, and it'd look exactly like footage shot in 1982. Amazing really, given the dramatic changes and developments the Santa Clarita Valley has seen over the last 31 years.
Munitions Test Range Sign
34°24'45.50"N
118°37'39.56"W
Munitions Test Range (The roads we see Michael & KITT avoiding artillery on have been erased by the land having being ploughed, but using the timeline feature on Google Earth reveals them existing as late as 1995).
34°24'43.05"N
118°37'38.99"W
---
Volunteer
Posts: 9
Joined: Thu Dec 23, 2010 7:25 am
antispam: No
What year did the original Knight Rider start: 1982
Joe, iGav, love these pictures, this episode is one of my favorites. I had no idea that the base in this episode was a University or whatever it is.............good *?$#
---